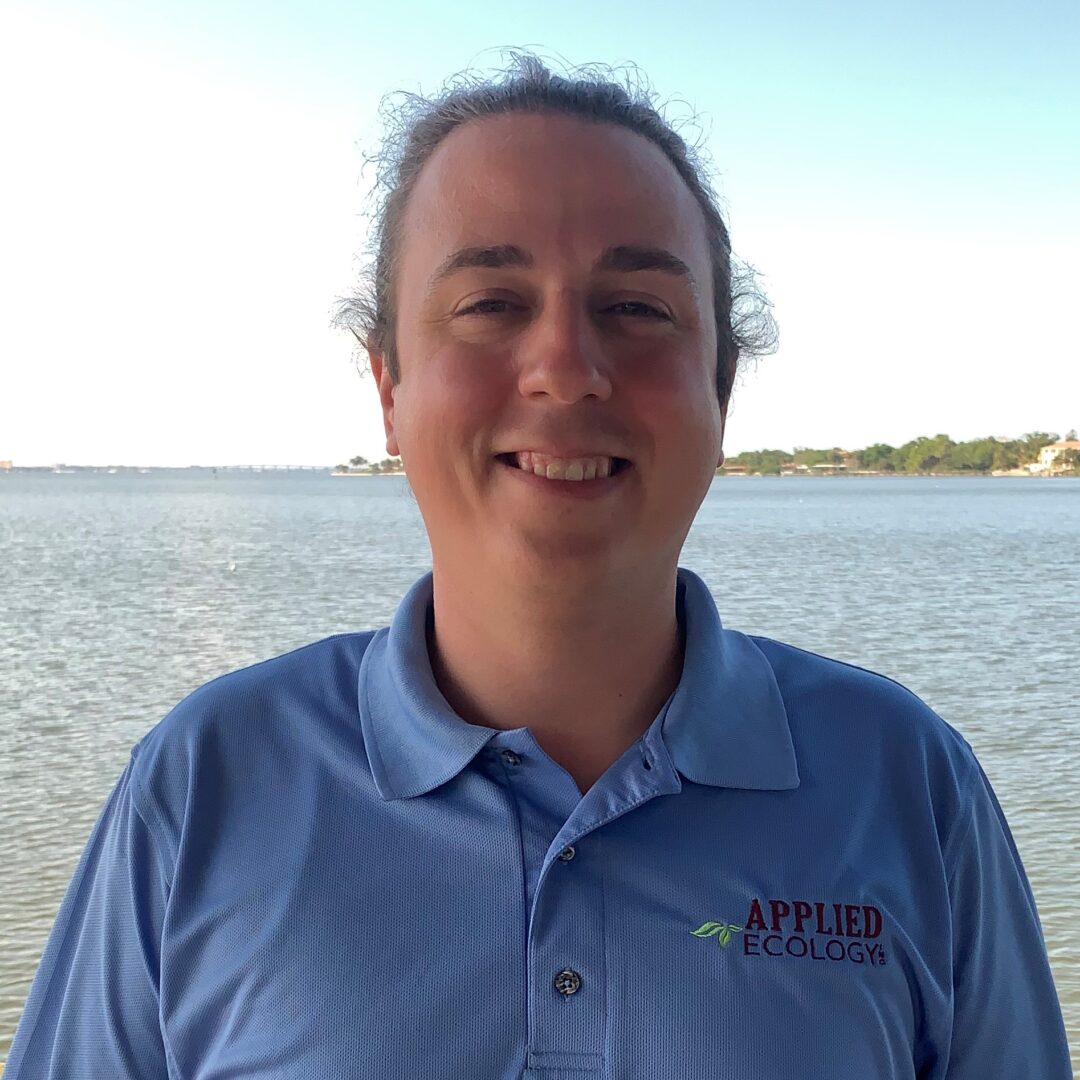 Education
Ph.D. Candidate Geoscience, Florida Atlantic University, 2019
M.A. Geography, Florida Atlantic University, 2016
M.S. Integrated Environmental Science, Bethune-Cookman University, summa cum laude, 2012
B.S. Environmental Science, Dickinson College 2010
Professional Expertise
Environmental Management
GIS Analysis & Remote Sensing
Multivariate & Spatiotemporal Statistics
Data Collection and Management
Professional Affiliations
Geological Society of America (GSA)
American Geographical Society (AGS)
Coastal and Estuarine Research Federation (CERF)
Southeastern Estuarine Research Society (SEERS)
Florida Stormwater Association
Society of American Military Engineers

Florida Lake management Society

Selected Publications
Kamerosky, A., Cho, H.J., and Morris, L. (2015). Monitoring of the 2011 super algal bloom in Indian River Lagoon, FL, USA, using MERIS. Remote Sensing, 7(2), 1441-1460.
Cho, H.J., et al. (2014). Evaluating Hyperspectral Imager for the Coastal Ocean (HICO) data for seagrass mapping in Indian River Lagoon, FL. GIScience & Remote Sensing, 51(2), 120-138.
Cooper, H., et al. (2014). Pre-restoration assessment of fish and invertebrate communities at the Grassy Flats restoration area, Lake Worth Lagoon, Florida. Boca Raton, FL: Florida Atlantic University for Palm Beach County's Department of Environmental Resources Management.
Summary
Andrew Kamerosky has 10 years of academic research in the fields of environmental management, geospatial analysis, and remote sensing in Florida. His work has focused on the use of interdisciplinary approaches to informing collaborative efforts in addressing emerging environmental issues. His interest focuses on the application of satellite remote sensing to enhance wetland and water resource management.
Mr. Kamerosky specializes in the application of GIS, ecological, and hydrological methods. He has extensive training and experience in multidisciplinary data collection, geostatistical analysis, multivariate statistics, conceptual modeling, geodatabase development, and remote sensing of aquatic and terrestrial surfaces. He has applied many of these skills through graduate-level research on the Indian River Lagoon, Lake Okeechobee, and the Everglades. At AEI, he is currently involved with a variety of projects, including the development of historical image mosaics for Tampa Bay Water, the updating of infrastructure geodatabases for the City of Cocoa Beach, and statistical analyses of groundwater water quality data for a legislatively funded, County-wide monitoring study.
Additionally, Mr. Kamerosky is involved with providing guidance and advice to emerging environmental leaders through the National Wildlife Federation's EcoLeaders program.
Highlighted skills include: Advanced ArcGIS mapping, training, and spatial analyses (Spatial, Geostatistical, and Temporal), remote sensing tools for visible/IR, multi- and hyperspectral images with ENVI, advanced statistical analyses, and modeling.