CAPABILITY STATEMENT
UEI: DMRHNPDSKMB8  | CAGE Code: 6Y5T5
Applied Ecology, Inc. (AEI) is an

8(a)

,

woman-owned small business formed in 2009. We provide a full spectrum of scientific, technical, and engineering services to inform and implement ecosystem-level solutions. We are committed to excellence and creating innovative and flexible solutions for challenging environmental problems for our Federal Government clients. We focus on serving federal, municipal, and private sector clients in environmental compliance, natural resource management, geospatial applications, remediation, and emerging contaminants.

Click here to download our printable Capability Statement Brochure.
CORE COMPETENCIES
Environmental Remediation / Emerging Contaminants

Environmental Compliance / Permitting
Water Resources Management
Natural Resources Management
Sampling / Analysis of Environmental Media
Coastal Resilience / Climate Change
GIS / Remote Sensing / UAV
DIFFERENTIATORS
Integrity – Integrity first in all we do
Service – Strive to provide the highest level of client service
Quality – Exceed the quality requirements of our clients
Value – Provide best overall value to our clients
Expertise – Solutions grounded on modeling and statistics
Multifaceted – Cross-disciplinary field services team
Responsiveness – Efficient workflow with personal touch
FEDERAL & STATE CERTIFICATIONS
SBA 8(a) Certified (Graduation date: March 2030)
Woman Owned Small Business (WOSB)
Minority Business Enterprise (MBE)
Small Disadvantaged Business (SDB)
NAICS
541620 (Primary, Environmental Consulting Services)
541330, 541360, 541370, 541380, 541511, 541519, 541611, 541690, 541990, 562910, 611420, 115310
FEDERAL
                                           
CITY/COUNTY/STATE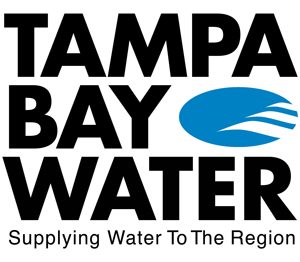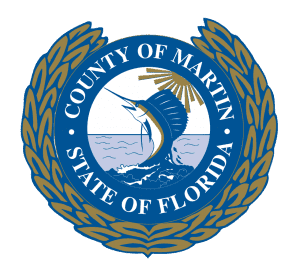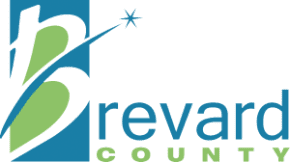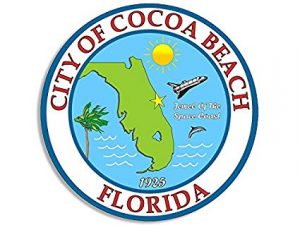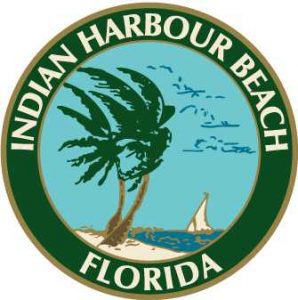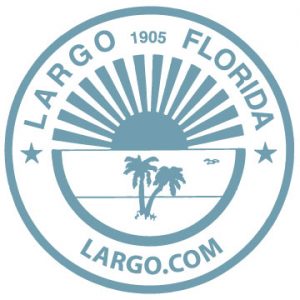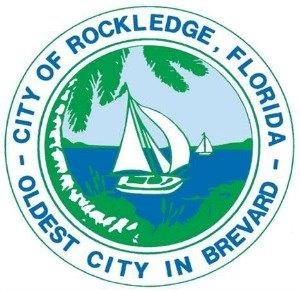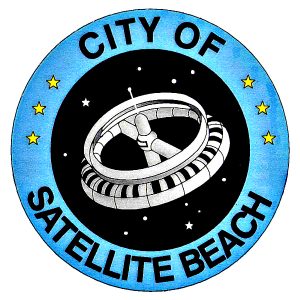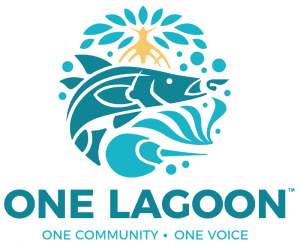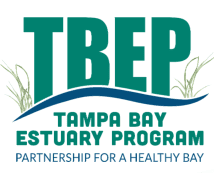 ORGANIZATIONS